Regular price
Sale price
$24.00 USD
Unit price
per
Sale
Sold out
Take the plunge into the extraordinary world of gourmet beef with our Generations Beef Tenderloin Filet. Recognized as the zenith of steak cuts, this delicate and prized selection promises a tantalizing adventure for your taste buds.
Our Tenderloin Filet, also known as Filet Mignon, is hand-selected from the most tender section of the loin of our pasture-raised, hormone-free, and antibiotic-free cattle. This prestigious cut is celebrated for its exceptional tenderness and subtle, buttery flavor. It's lean yet rich, providing a melt-in-your-mouth texture that's second to none.
The Tenderloin Filet truly shines when cooked to medium-rare, allowing the unique texture and delicate flavor to take center stage. Whether pan-seared to a perfect crust and finished in the oven, or delicately grilled over an open flame, this cut elevates any meal to a fine dining experience. For an added touch of luxury, pair it with a rich, red wine reduction or a decadent truffle butter.
**Note: All of our Wagyu beef is delivered vacuum packaged and frozen at -10F**
View full details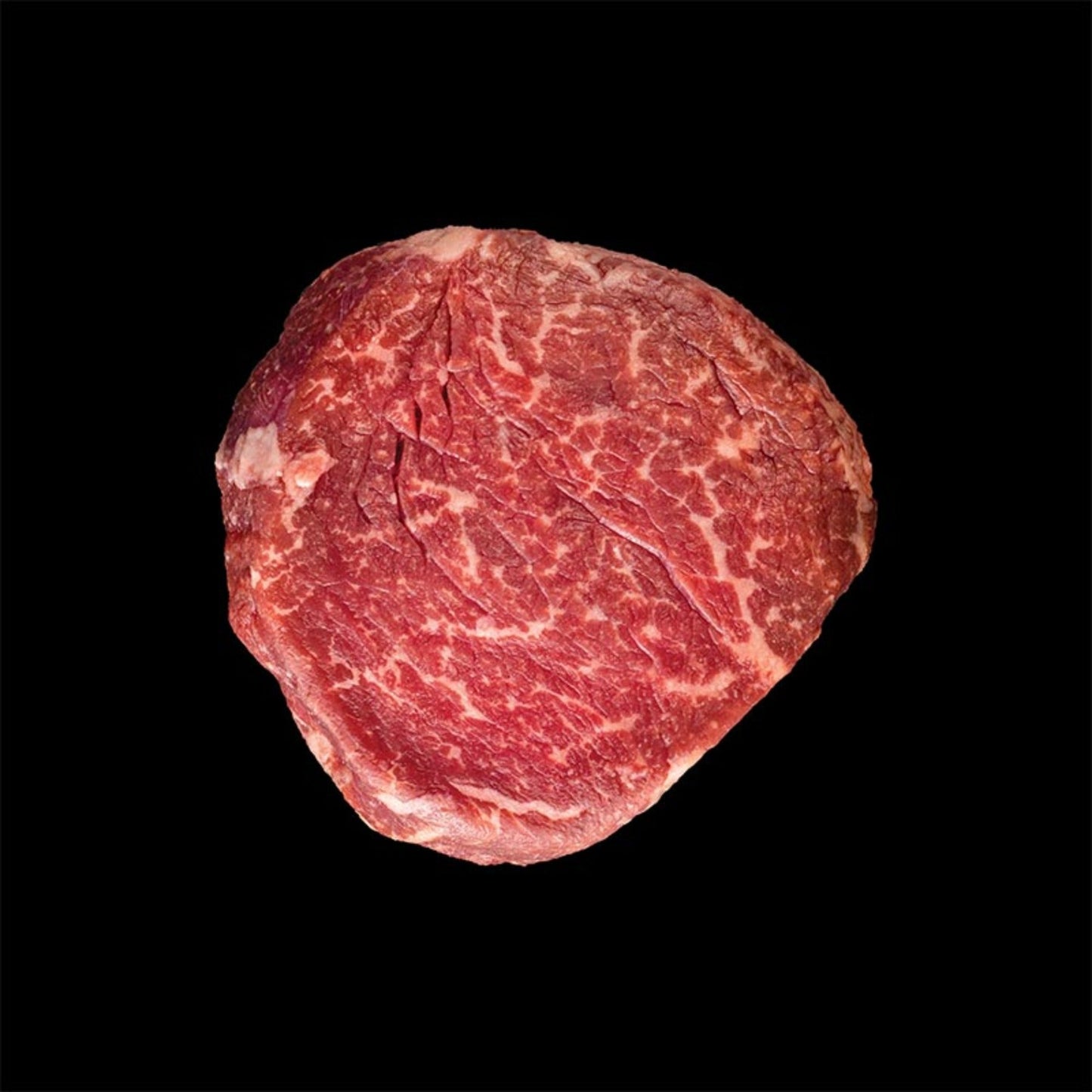 AAAAAAAMAZZZZZZZZZZZZING!
Seriously all I can say is its rare for the meat to be gone before the rest of the picnic! I love the taste, and quality of everything I purchase from you guys! Maybe you can open a store here near me!
Excellent flavor and exceptionally tender
We really looked forward to trying out Generation's beef tenderloin. It was a special occasion and the tenderloin made the day. We cooked it reverse sear style, starting in the oven at 225F, then finishing on a very hot grill. Everyone raved about the flavor and the exceptional tenderness of the tenderloin. Highly recommended!
Shipping

We strive to deliver within 10 days of receiving your order. If you need it soon, please include your requested delivery date in the note section on the checkout screen.

Generations Beef

Returns

We strive for 100% customer satisfaction on all orders. If for some reason you aren't 100% satisfied with all or a portion of your order, please contact Darren Kittleson 608.212.3126 or Darren@GenerationsBeef.com